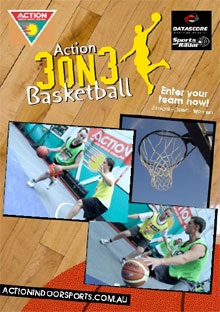 From 'sophisticated' to 'basic' business models, we understand the formula to success and have demonstrated this worldwide over the past 25 years.
We have a range of licensed products and stadium designs that are tailored to suit local market conditions and maximise the court occupancy rates within indoor and outdoor stadiums.
From 2 court to 4 court models, it is the organisation of regular team games & fixtures that drive our business model.
Our game scheduling tool and business model is tailored for local market conditions and demonstrates to operators the optimum mix of games and anticipated returns that can be generated through the efficient management of their business.